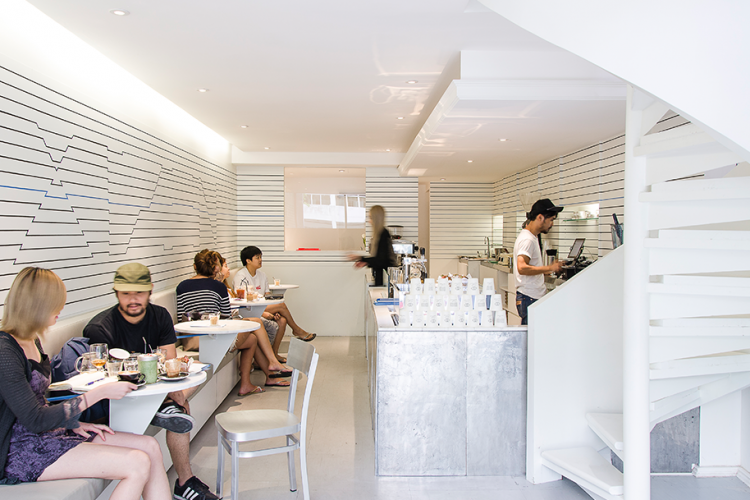 出國旅遊,不少人選擇安排緊湊的旅遊行程,以便於快速閱覽當地文化與著名景點。
但是回頭過來看,除了留下足跡與愉快的照片,似乎還少了什麼?
與其奔波於走馬看花的行程,不彷來去感受當地的咖啡館,觀察當地人的步調與生活,
藉由咖啡館品嚐整座城市的文化,來趟生活與心靈的洗滌。
泰國曼谷,在人們的印象之中,不外乎就是繽紛的計程車與繁喧的市集,在這樣的熱情之都中,也意想不到座落著許多特色咖啡廳。
帶上你的背包與地圖,一起前往尋找這些私藏的靜謐空間吧!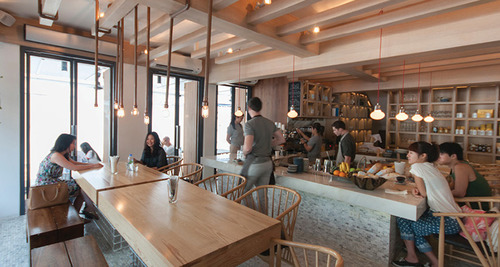 Sathorn Soi 12's original hip hangout still looks like it was built on a bigger budget than just about everywhere that's followed it.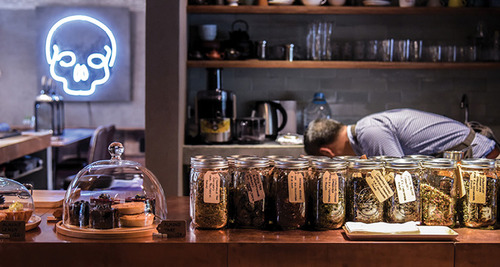 Fortunately, Casa Pagoda's more, umm, challenging pieces of furniture (lifesize bronze labrador, anyone?) was kept in the showroom, letting this adjoining cafe speak with muted, rustic-contemporary charm.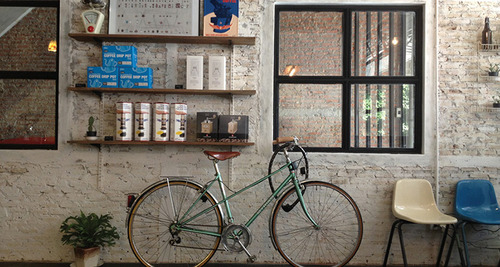 We were so in love with some of the pieces in here that we had to ask the owner where he got them. The chairs? Japan. The desks? Japan. The tables? Ja… we get the picture.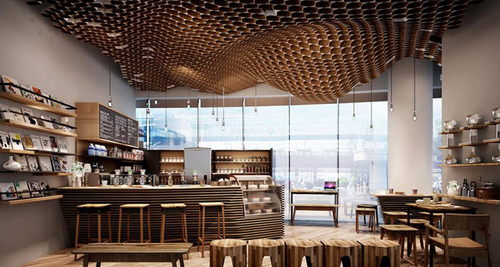 The recent refurb has cleaned up the rustic clutter. Now, if only we could get a seat.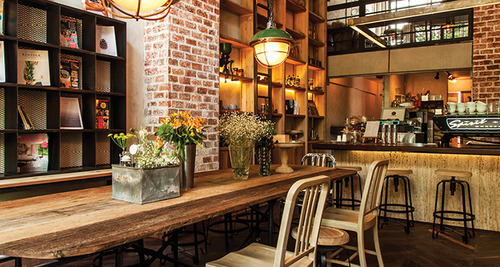 Yeah, we know, the Suk 49 branch doesn't really look like this any more. But we wish it still did.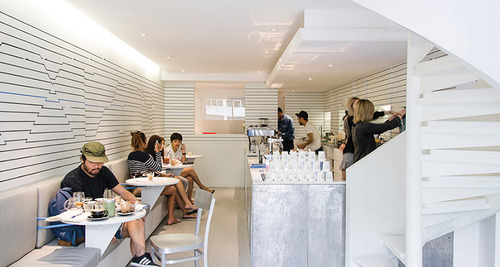 No hanging bulbs? No ruggedly-hewn countertop? Not even a collection of quaint tabletop terrariums? What kind of coffee shop is this?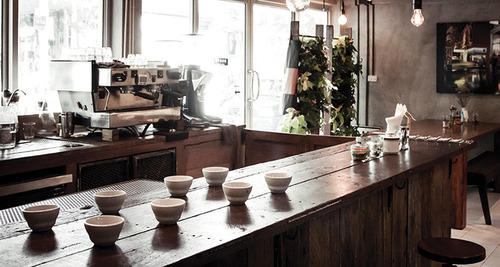 Ahhhh, now that's more like it!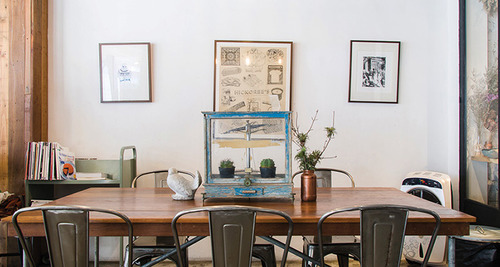 The skinny teak picture frames. The Tolix chairs. Those perfectly muted military surplus colors. Excuse us while we go have some alone time. (The new Aree branch isn't so bad, either.)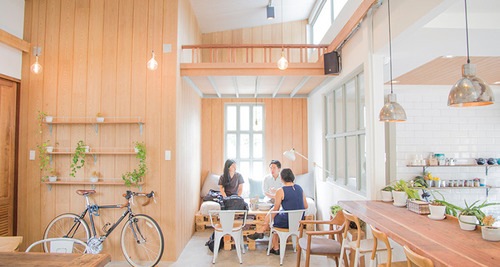 For those who like their slow drip with a blond, Scandinavian (or is it Australian?) vibe.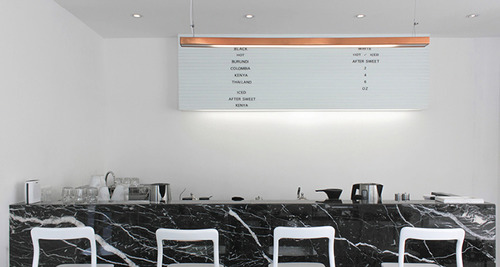 This one's said to be styled after an art museum in rural Japan: black and white marble, and a monochrome theme that extends to the menu (charcoal croissant, anyone?).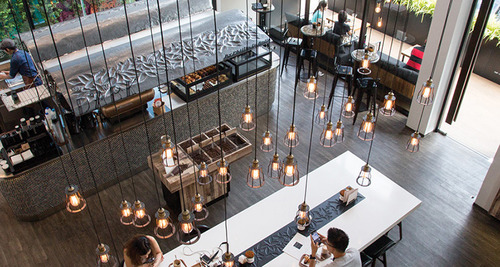 If only everything at this oversized, crisp white coffee shop lived up to the latte.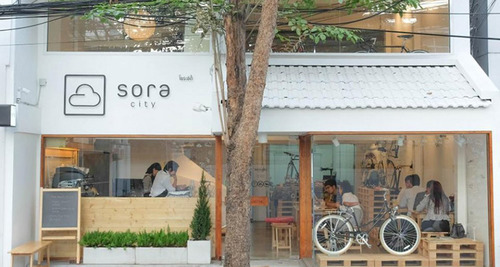 This low-ceilinged, blond wood hidey-hole looks like something straight out of Japan, while the retro bikes will cost you well over the return flight to Tokyo.
來源轉載:BK Magazine